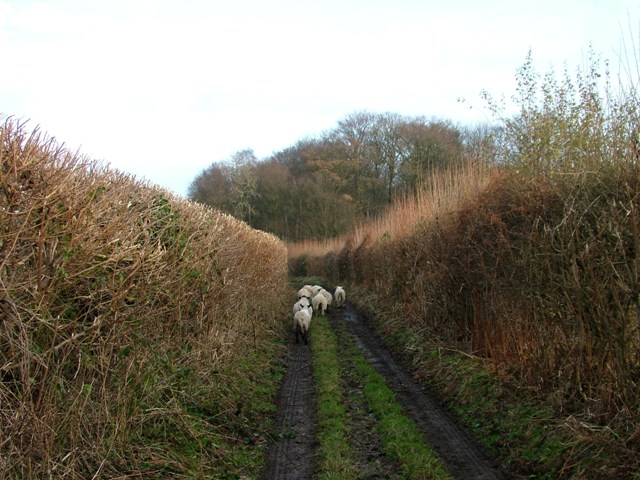 In my village of Holmer Green we have a number of old track ways that through history, from time to time would have been used for droving animals, particularly sheep. There are historical references to sheep still; Penfold Lane, Sheepcote Dell, the Sheep Wash pond and Mutton Bottom, all echoing the importance of these animals.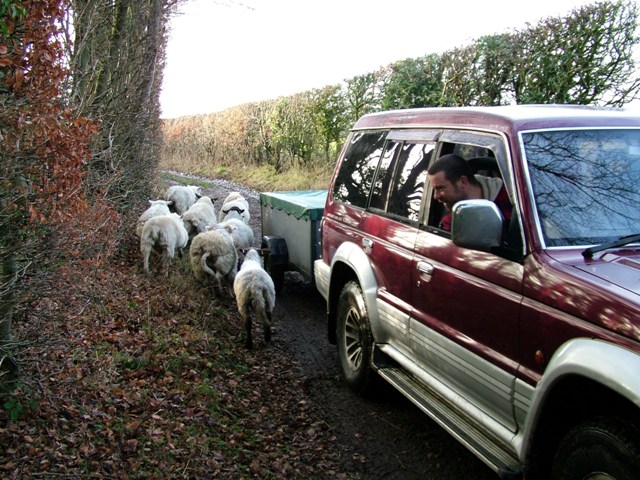 Among these droving routes would have been Featherbed lane and Kings Street lane, both bridleways today. King Street lane linked Little Missenden with Holmer Green and beyond, and still does if you are wearing appropriate footwear.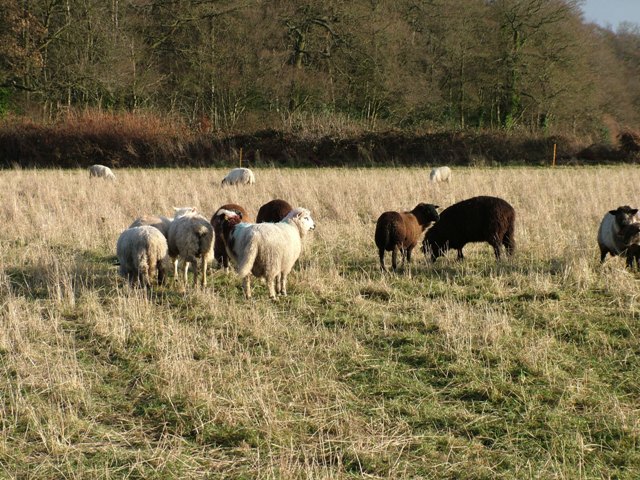 I was reminded of the old drovers the other day whilst negotiating a very muddy King Street with my son Adam in his 4×4 on our way to collect a trailer full of beech and ash logs from local woodland to heat his house.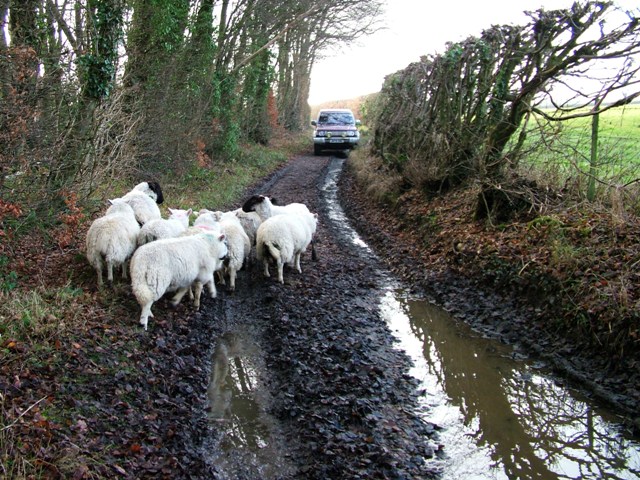 We came across a small flock of sheep ahead of us in the lane conjuring up a timeless image. These sheep were escapees from a nearby field and took some cajoling to get them to return to their grazing land.
A very pleasant morning was had 'wooding' in the wildwood.