The woodmen are coming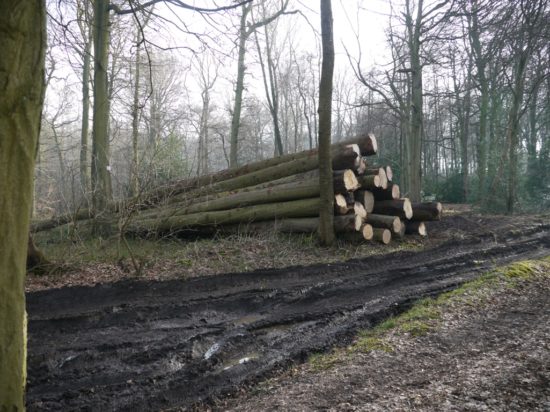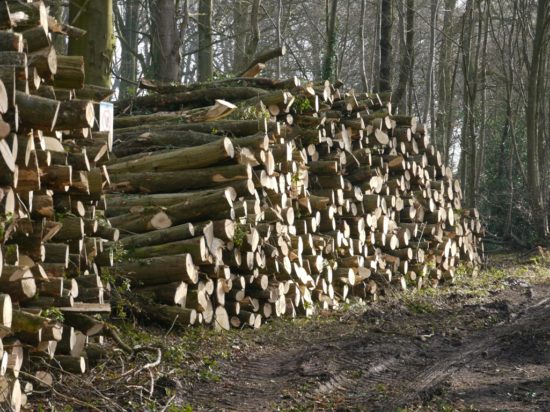 It is time to thin the trees, to bring down some of the giant oaks, beech and more recent ash to allow those that are left more elbow room.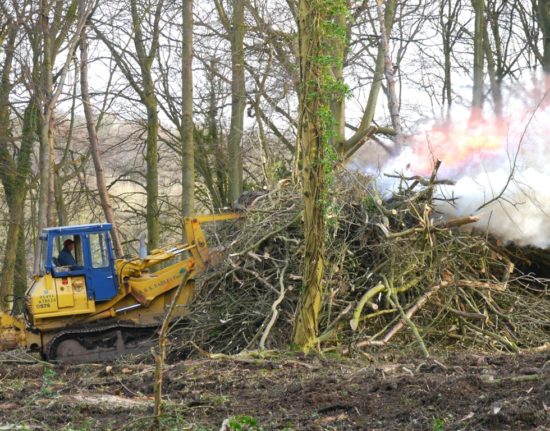 It is sad to see these old inhabitants of the Wildwood fall to earth but it has always been thus, this is part of woodland management.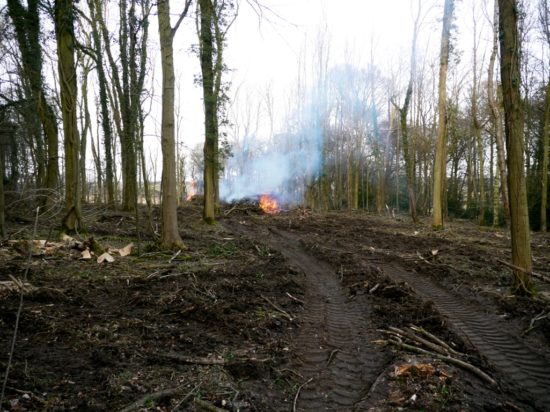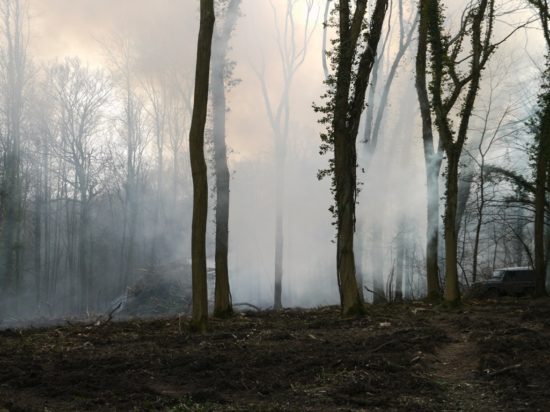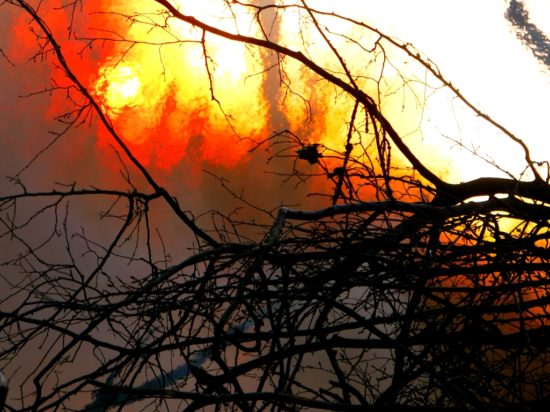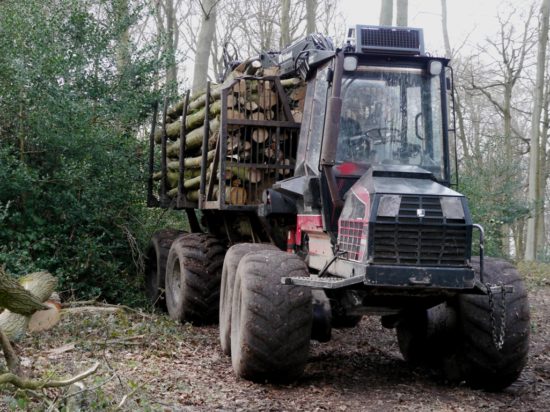 My main concern is both for the visible and the hidden archaeology. To protect the main ancient enclosures I have cordoned off as much as possible with no-go tape. Until very modern times hobnail boots and horse's hooves provided the main impact upon the woodland surface, now it is many tons of angry, unforgiving machinery.
The old banks and ditches, some created in prehistoric times are the most visibly threatened, many months of digging with antler picks can be ravaged in a few moments of insensitive driving.